When discussing the "bones" of a garden, gardeners are not speaking literally about skeletal remains. Instead, they are referring to the structural components that define and unify a garden's aesthetic design. These features become particularly apparent during fall and winter when trees shed their leaves and the flowers and plants that once provided vibrancy and color wither and decay.
If you have inherited a property with an existing garden, you may already be familiar with the underlying structure that gives it shape and form. However, if you are creating a garden from scratch, you will face the challenge, and the freedom, of designing its structure yourself.
What do the bones consist of?
Here at Orchard Creek, we are continually brainstorming ways to enhance our garden's aesthetic appeal and incorporate elements of structural design. The previous tenants of our property removed most of the shrubbery and vegetation, replacing it with rocks, mulch, landscaping fabric, and even concrete. Even so, we still found opportunities to develop a distinctive structure.
One strategy we've used is to establish a framework of pathways that lead through the garden and define its different areas. For us, our pathways have mostly been created out of grass and mulch thus far, adhering to our hopes of turning our space into something wild and natural.
But depending on your desired style, materials for these pathways can range from more casual options like pine straw, pebbles, mulch, or grass to more formal options such as brick, stamped concrete, flagstone, or pavers. Each material has the potential to create the "vibe" you are going towards.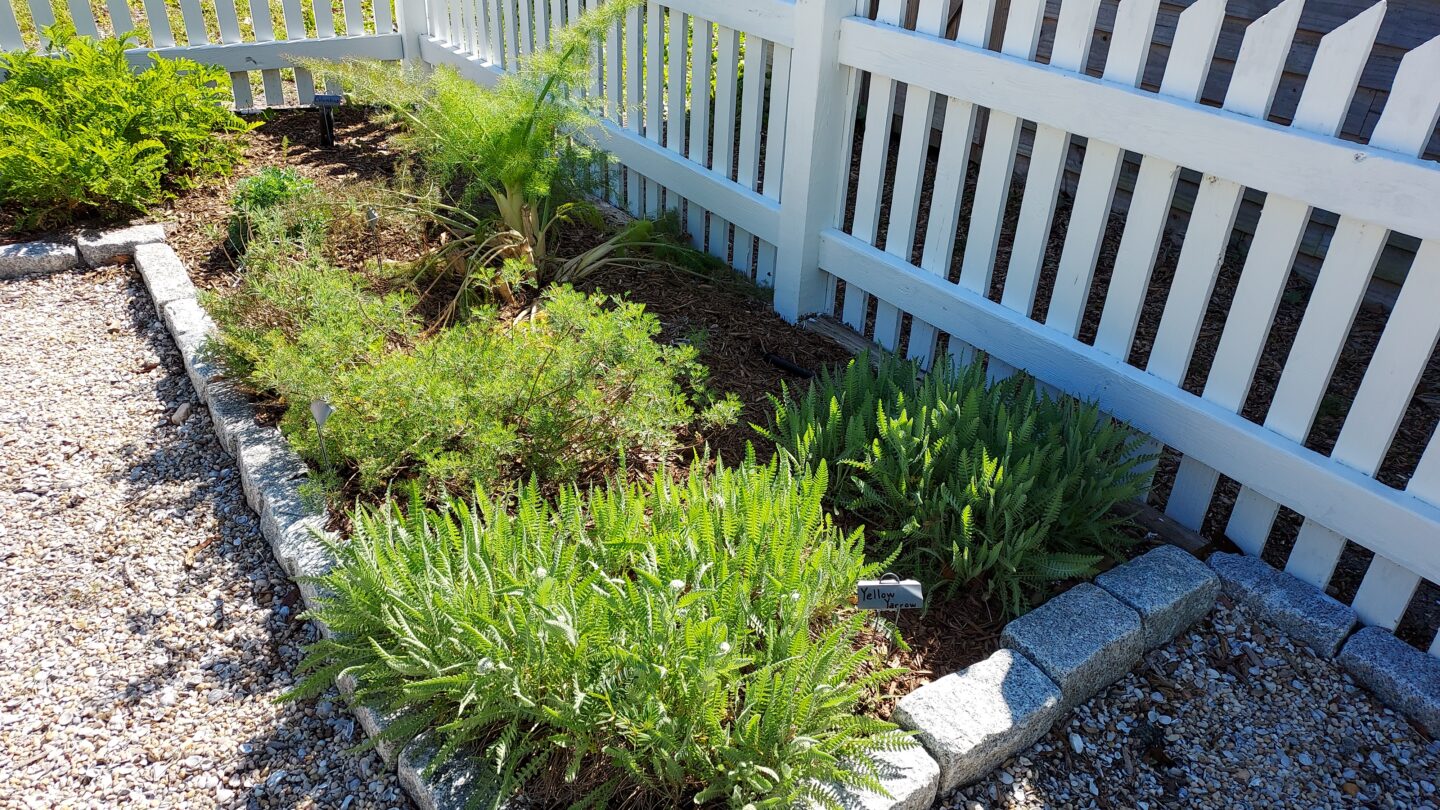 With the foundation in place, we've also selected focal points to highlight the most attractive or noteworthy aspects of our garden. In our case, we've planted large native trees along the pathways to create an eye-catching visual.
However, other options for focal points include statues, fountains, rock walls, garden structures, and other art pieces. It's essential to choose these features with care to avoid overwhelming the garden with too many disparate elements. But then again, there are some incredibly beautiful gardens out there that really embrace the style that others would call "junky".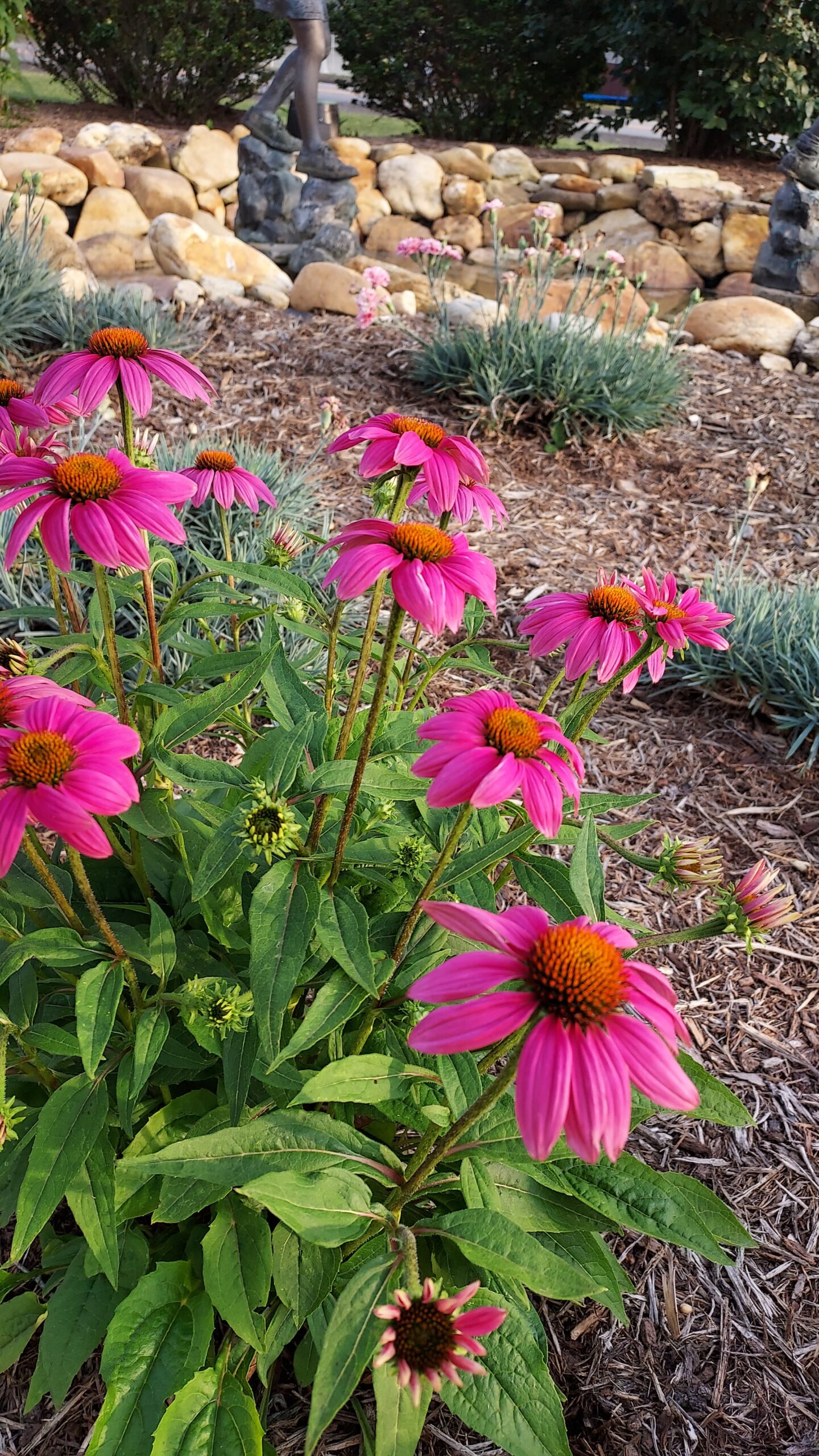 Remember – you want to create a garden space for

your enjoyment,

not someone else's.
As winter approaches, gardeners can still find opportunities to maintain and enhance the structural design of their gardens. In fact, it is now that you should take advantage of that, seeing what needs to be fixed, developed, and revamped within your garden space.
Take the time to evaluate your garden's existing framework and consider creative ways to incorporate additional features and focal points that will bring your vision to life. Once your framework is in place, you can start filling in the bones of your garden with more aesthetic bits and pieces – your flowers, plants, etc.
While I hesitate to call the more aesthetic pieces of your garden the "skin" of your garden, it very much is. It is what people tend to see first, what draws them in. But by taking the time to focus on the bones of your garden now, you can create a strong foothold that will support the skin.