Hello!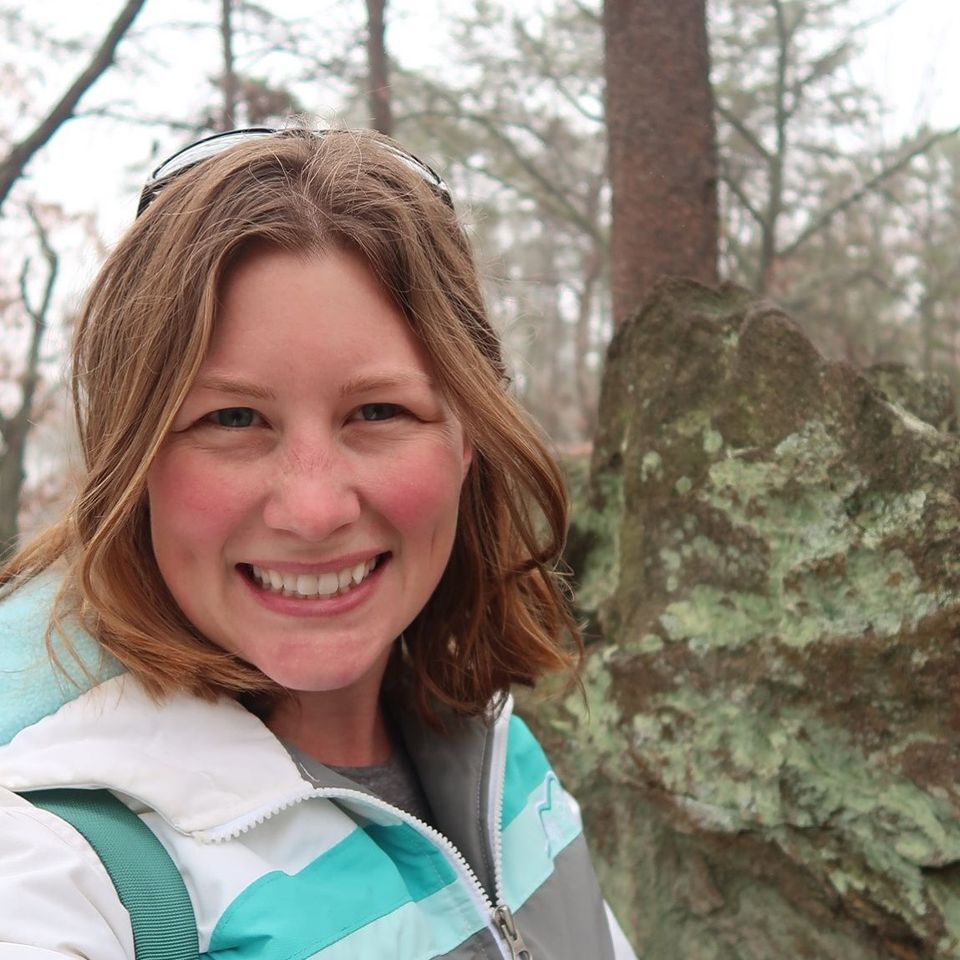 I'm Emily. I live on a 6-acre homestead with my two children, my husband, and our menagerie of animals in Western North Carolina.
Originally from the coast of North Carolina, we moved to the mountains for something different. Having been born and raised on the coast, the ocean is part of my soul, but I wanted to try out a change of scenery.
My passion is for historical herbalism, horticulture, and gardens and when I'm not busy with my children or running the property, I'm an herbalist, podcaster, and nonprofit founder. While I used to call myself a birth worker, and am still very much involved in the birth world itself, I no longer take clients at this time.
In 2022, I founded a youth environmental non-profit and nature club (Go Green Foothills/Compost Kids) and now, in 2023, my oldest son and I are starting a podcast for families looking to raise conscientious and compassionate children.
More on that coming soon though.
This blog focuses on our travels and explorations as I take my children back to my hometown and then continue our journey through the areas surrounding us.
We'll cover some of the best public gardens you can find, plus the food and history of the areas we love.